Maximizing Your Brand's Potential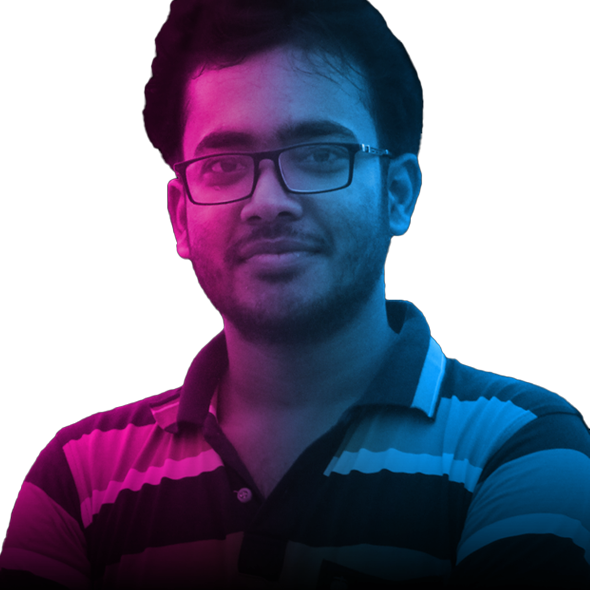 I am an enthusiastic web developer based in Dhaka, with a rich experience of over 3.5 years in website & product design.
Web design & development professional
With years of experience in graphic and web design I have mastered the skills of understanding client requirements according to the latest trends. I have worked with businesses from different niches so you can rely on me for yours.
I've spent most of these years working across different areas of design like front-end development, landing pages, email design, app UI/UX, to my current role designing products for mobile platforms. Having worked on various projects that are already live, I can help you with the best possible suggestions and ideas that we can proceed with. With me, you aren't forced to accept anything. I give you a variety of options we can work on together.
I believe in the fact that learning never stops and I am interested in learning new technologies and programming languages that will help me design and develop a better output in less time.
Get your best custom WordPress website design and developed in 2023/2024 using best technology. And, I won't leave you till your satisfaction.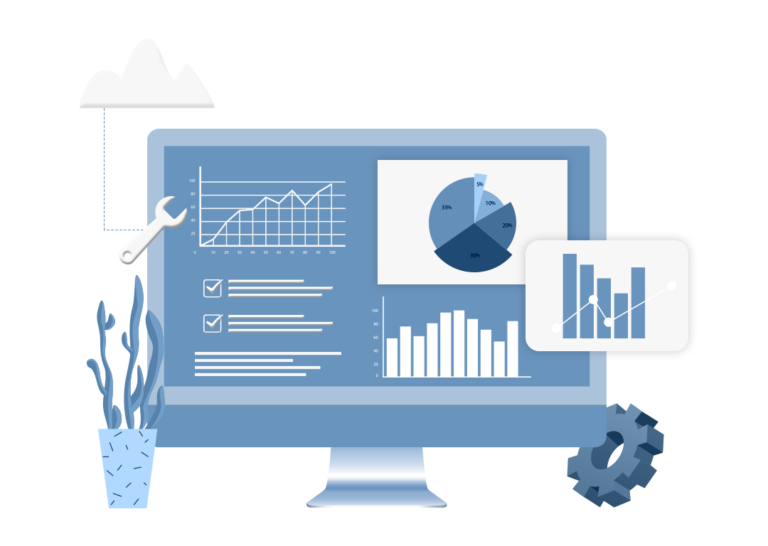 Want a plugin? Get the best custom WordPress plugin and add custom features to your existing plugin. Contact me to get your plugin today.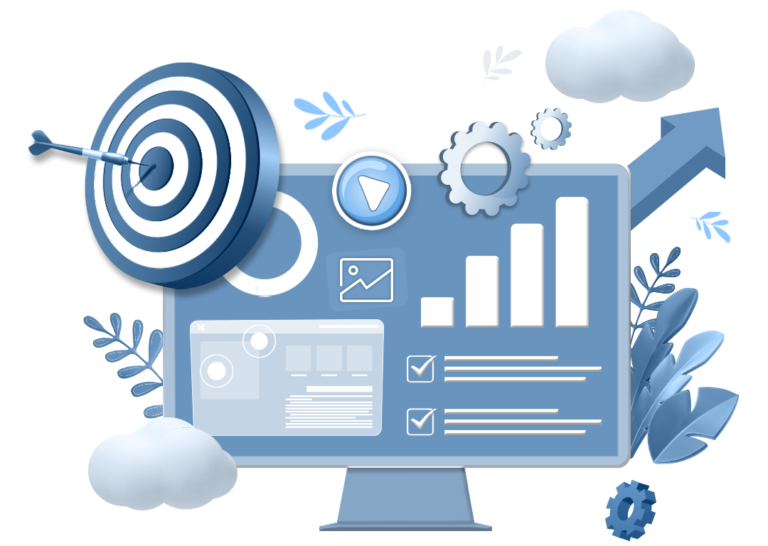 Want SEO or Social media marketer? Get best digital marketer for your business. Contact me today to get a plan to enhance your business.
Super fast service while providing top quality and perfect customer service . Would recommend him to anyone looking to start a website
Stellar work, will work with Sagor again
Really professional and i am really happy to work with him
great service and fast , i will order more
He have a really good english. Working, reply and answer very Fast. This guy is a taff webdesigner with a really good knowledge in wordpress design!!! Thank u!

Delivered fast and very effective. Makes edits super quick and did a fantastic job. Was very helpful to help out even afterwards as I was still working on some content. Used him for 1 website as a trial & now going to use him for 6 of our websites as the job was great. Thanks
No upcoming meetings today
Book your website meeting today